We are HV Digital
The first choice for your digital projects.
nena Apartments
For this client in the hospitality industry, we developed a new website in collaboration with a creative agency from our network. In addition to implementing the booking journey, our team set up a custom backend solution that significantly simplifies content management.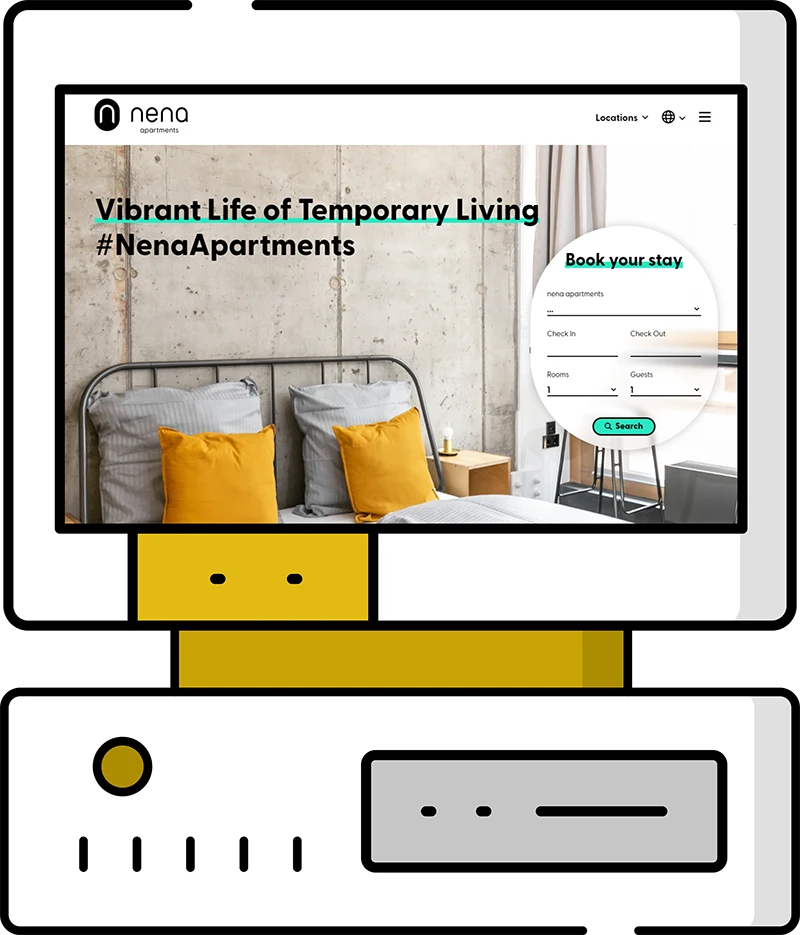 metaphacts.com
For the organisation behind the Knowledge Graph platform Metaphactory, we designed and developed a new website. By combining a clear layout with diagonal lines, we were able to capture the dynamic nature of the company's software solution.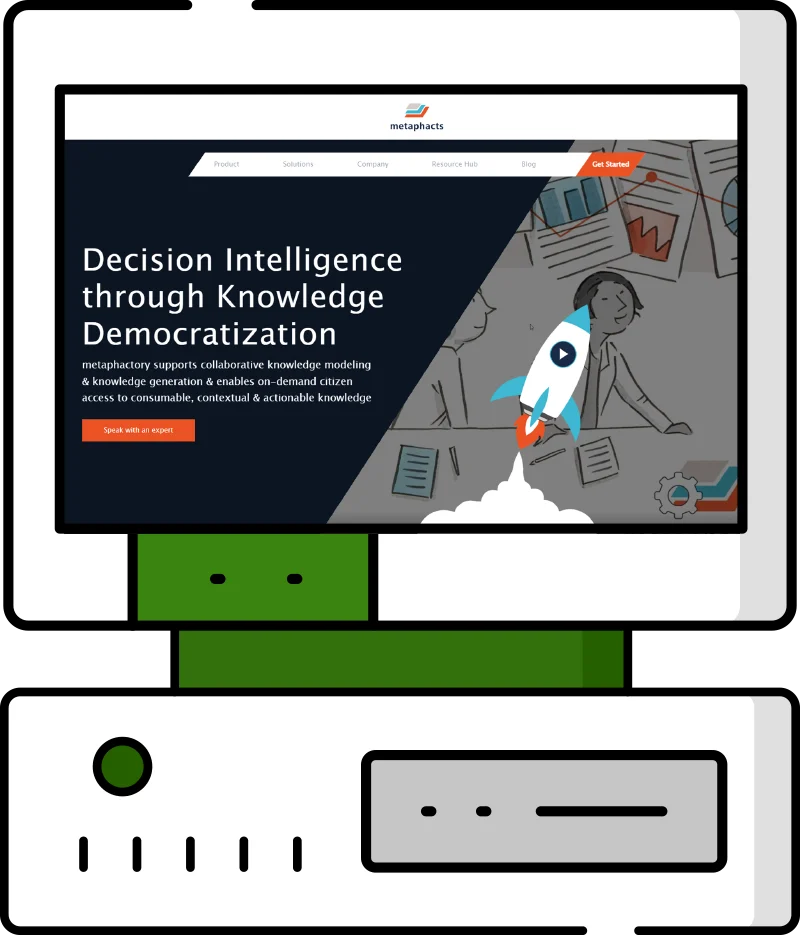 msg Group
For several years, we have been managing the web platforms of this international IT company, which has over 10,000 employees. In addition to a custom career portal, we have implemented an extensive, multilingual corporate website for the corporate group.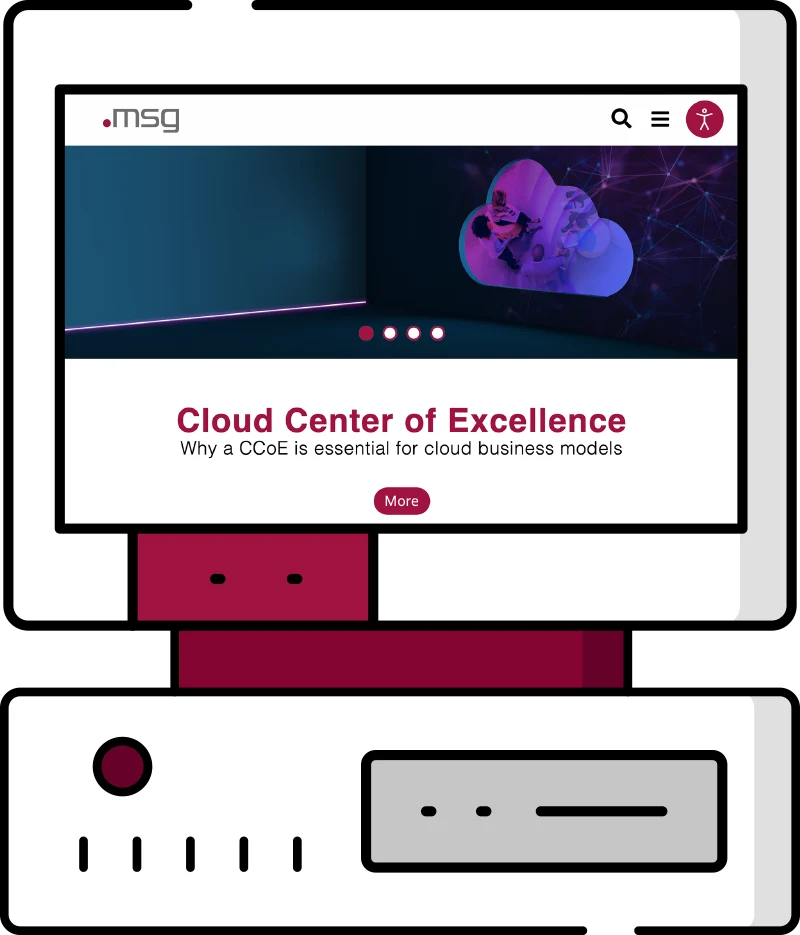 Your digital agency
Based in the UK, we are a web agency with a focus on websites and web apps. Our team of 25 is well-versed in a wide range of technologies, and after almost twenty years, we've refined our expertise in project management, communication, and customer service.
As an owner-managed agency, our leadership plays a hands-on role in daily operations and projects. While our main office is in Manchester, our team has a broad reach, with members located throughout the UK and Europe.
Looking for a Web Agency?
Frequently Asked Questions
A digital agency helps businesses in realising their digital projects, including the development of software and apps, creating web designs for sites, e-stores, and various web platforms. Their role can also cover the evaluation of performance metrics, managing content, online marketing and enhancing search engine visibility.
The services a digital agency provides can vary. Our offerings encompass a holistic array of solutions, including app and software creation, web development and design, web accessibility and analytics. Our expertise caters to the needs of the industrial and media sectors, as well as budding agencies and start-ups.
In today's interconnected realm, digitisation has infiltrated every facet of our lives. With an increasing shift towards online processes, it's imperative for businesses to carve out a robust digital presence. We extend bespoke strategies and digital solutions to our clients, ensuring a smoother, efficient, and expert transition into the digital domain.
While a good digital agency can execute a project to spec, a great one delves deeper. They seek to understand a client's business inside-out, forging a partnership based on mutual trust and shared goals. Our commitment is to be more than just service providers; we aim to be an extension of your team, bringing creativity, innovation, and passion to every project.
Unlike many agencies, our commitment to our clients extends beyond technical expertise. We pride ourselves on adaptability, ensuring each solution is tailored to individual business objectives. Our proficiency spans multiple platforms, but what truly sets us apart is our emphasis on transparent communication and enduring partnerships. We're not just your web agency; we're your digital collaborators, here for the long run.
Post-launch support is crucial for the seamless operation of any digital asset. We offer tailored support packages based on your needs, ranging from technical assistance to content updates. Our dedicated support team is always on hand to address any queries or issues, ensuring your digital presence remains uninterrupted and optimised.
We're skilled in a wide array of CMS platforms like Drupal, Contao, WordPress, and Joomla, as well as web apps and frameworks such as Laravel and React. Our flexible approach means we'll guide you to the technology that's the best fit for your project.