Welcome to HV Digital. We're an owner-managed agency that develops websites and web applications.
We're based in Manchester in the UK, with a proudly international team spread across the UK and Europe.
Our team has 25 full-time staff and we've been working in web development for over 20 years.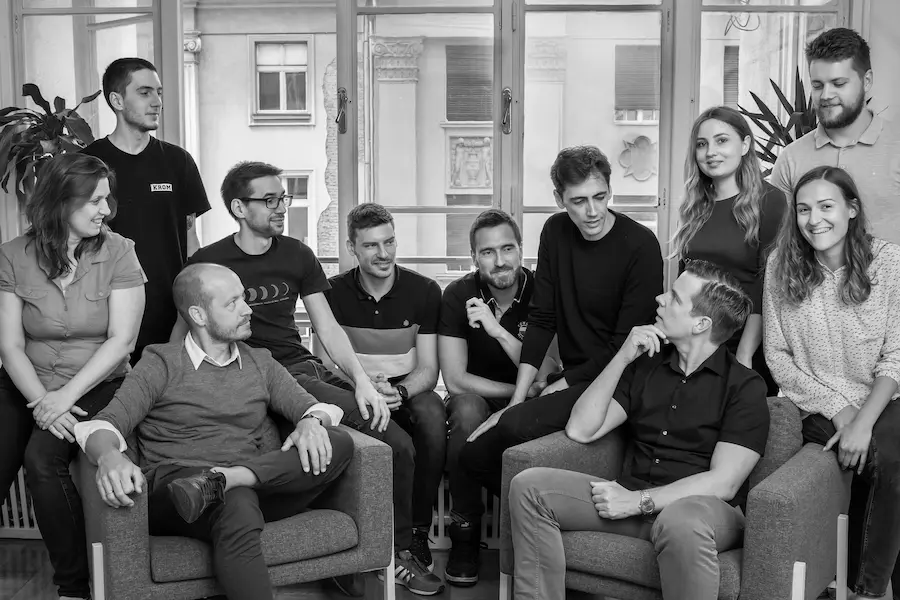 We're a UK-based web agency with 20 years' experience in web development. Located in Manchester, our main office serves as the hub for an international team spread across the UK and Europe.
Over the last two decades we've collaborated with a wide range of clients – from startups to multinationals, government agencies to national charities. Our expertise spans across all leading CMS platforms, as well as common web frameworks and libraries.
HV Digital is owner-managed, with leadership not just overseeing the work, but also actively involved in the day-to-day operations and project management.

This hands-on approach helps us maintain a high level of quality and consistency across our projects. The following faces are the ones leading our agency: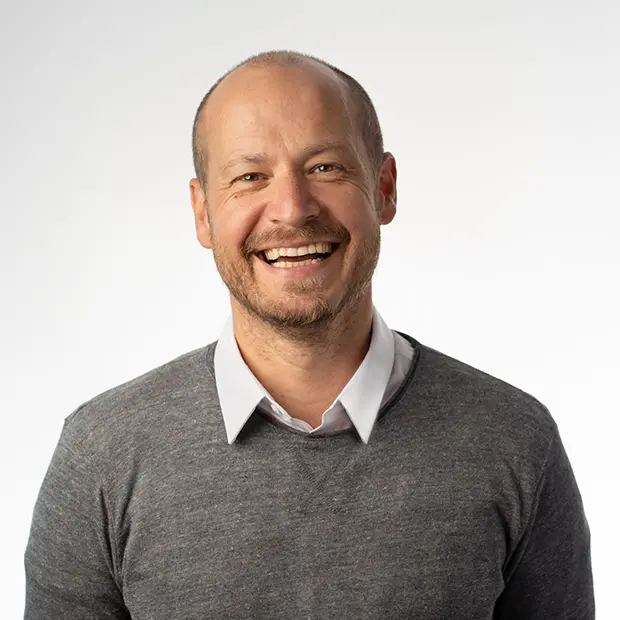 Jonathan Haydon
founder & CEO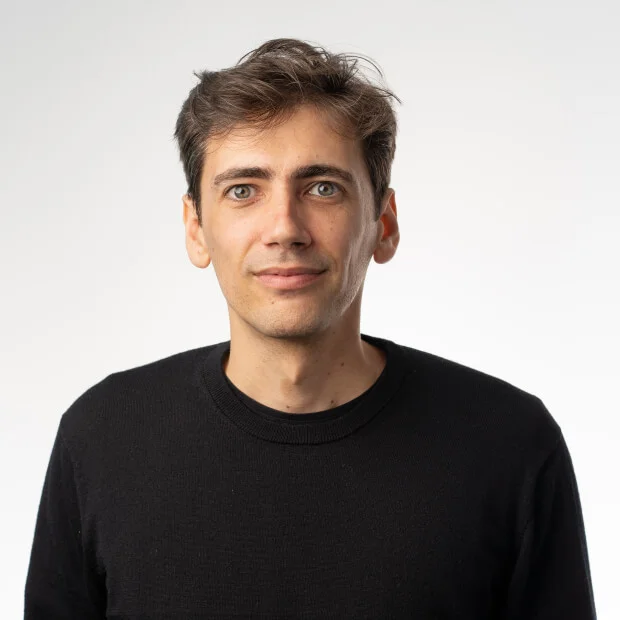 Dean Ljubicic
agency manager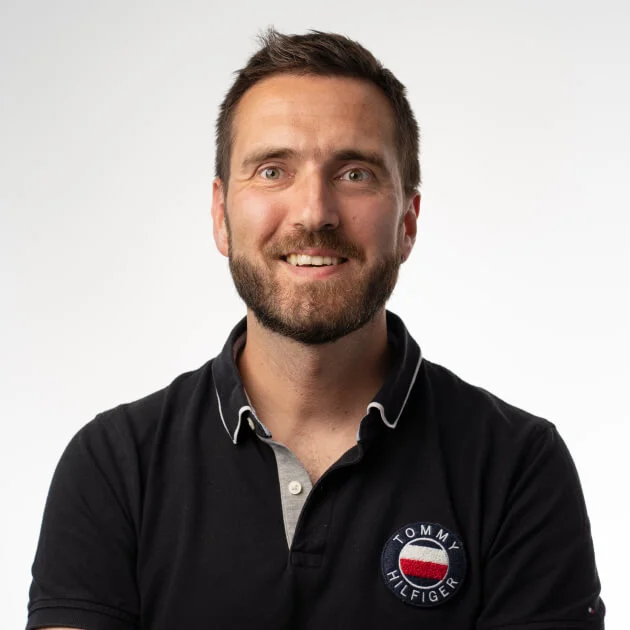 Nick Bakovic
deputy manager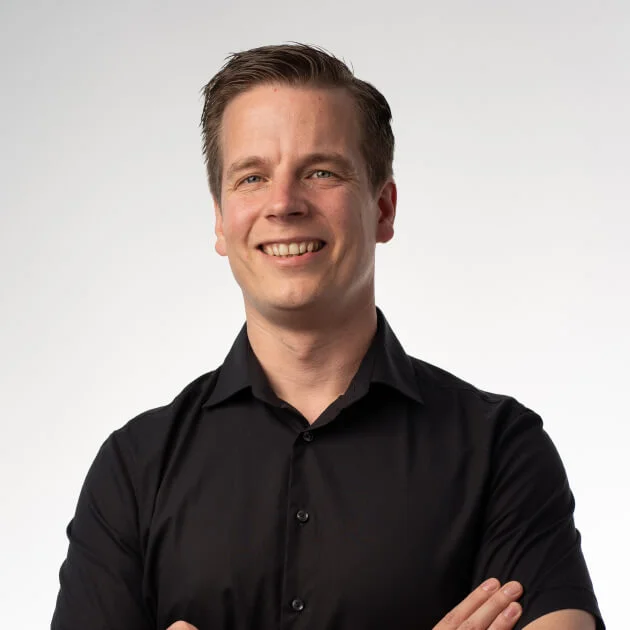 Michael Vietze
founder & CFO
What's it like to work with us?
Working with us isn't just about commissioning a website or an app; it's about building a relationship. From the initial consultation, we're committed to understanding not just what you need, but why you need it. We make sure to listen, suggest, and collaborate, turning ideas into a reality that exceeds expectations.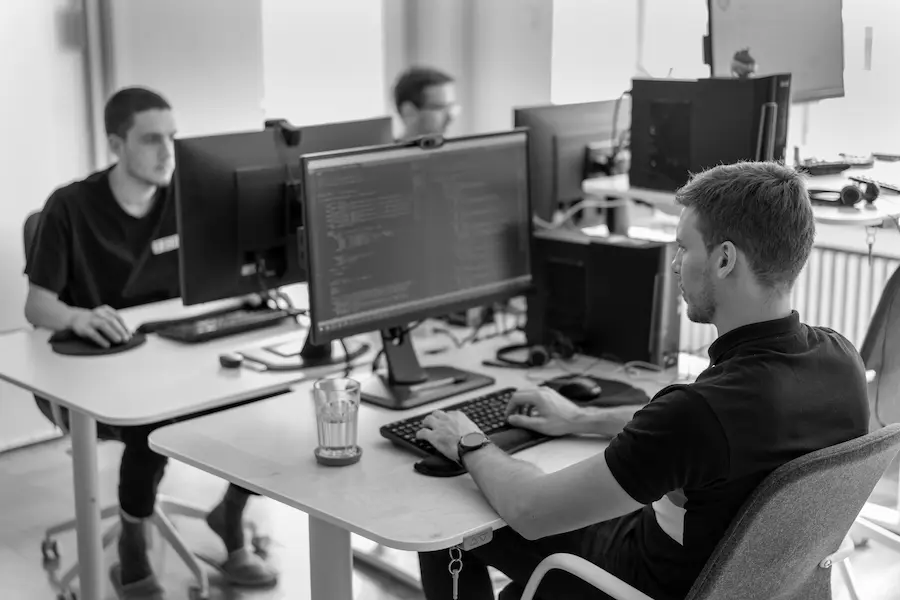 How are we different from other agencies?
We're experienced
We've been working in web development for 20 years. The technology has changed, but the core skills required to deliver successful web projects haven't. We're great at project management, communication, attention to detail, and customer service.
We're knowledgeable
We work with CMS such as Drupal, Contao and Joomla, and frameworks like Laravel, Angular and React. We also have experience with accessibility. We'll be glad to explain the benefits of each technology and help you choose the solution that best meets your needs.
We're transparent
We work and communicate transparently, and will be happy to talk openly about our internal processes and involve you in every step along the way. Our aim is to be your digital sparring partner and we'll give everything to help your project succeed.
We're here for you
We believe in forging long-term relationships with our clients and offer comprehensive support and maintenance services, ensuring your digital assets continue to perform optimally and stay updated with the latest security patches and feature upgrades.