We'd love to be your Joomla Agency
We're based in Manchester & we've been working with Joomla since 2006. With all that experience we know pretty much everything about Joomla. We can help plan, develop & maintain your Joomla website.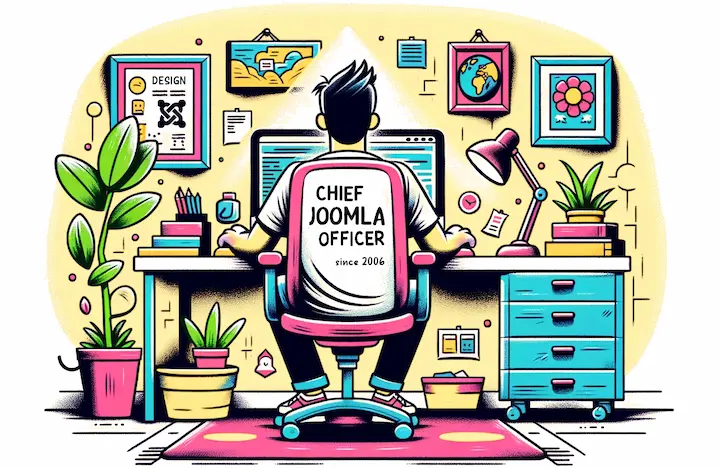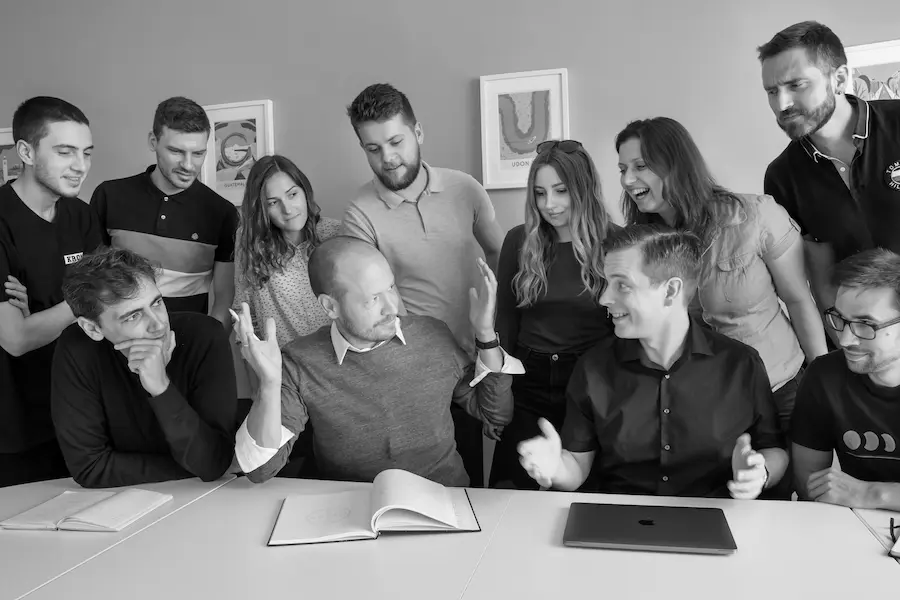 Who are we?
We're a UK-based agency that builds websites and web apps. Our team of 25 has two decades of experience and works with a variety of technologies.
Our history with Joomla goes back a long way – for some of our team it was their first CMS and we've been working with Joomla since 2006.
Our Joomla Development Services
Development for new & existing sites
We plan and build new Joomla websites, we also develop and maintain existing Joomla sites. We can help and provide guidance with any development tasks.
Joomla maintenance, recovery & support
We offer regular maintenance services incl. backups, performance audits and version updates. We also recover & repair broken or hacked Joomla websites.
Version Updates & Joomla 3.x Migration
Since 2021 we've helped almost 100 Joomla 3 site owners to migrate or rebuild their sites with Joomla 4 – or in some cases to migrate to a different CMS platform.
Other CMS & web technologies
We also work with WordPress, Drupal, Contao and many other CMS solutions and frameworks. We can help decide which CMS is best for you and migrate your site to a new platform.
Joomla Reference Projects
Test

Tasked by msg systems, an IT solutions provider with over 8,500 employees, in 2020 we built a Joomla-based career portal for IT professionals. The portal features 350+ job vacancies and integrates with existing systems for seamless data import/export. The portal's success was confirmed when msg ranked 3rd in a German study evaluating online career presences.

HV Digital's remarkable project involved migrating a 25-year-old paving website to Joomla, preserving SEO rankings, and implementing Matomo analytics. They overcame content challenges with Python and JavaScript, created a custom design, and satisfied a passionate client. The SEO-focused approach led to improved rankings and ad revenue. Tony McCormack, the website owner, praised HV Digital's competence and professionalism in managing this complex transformation.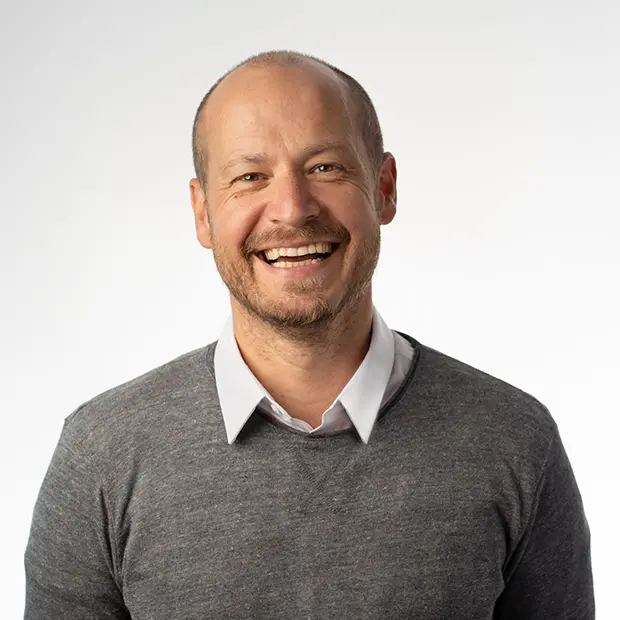 What does Joomla mean to me?
Back in 2006 I took on a Joomla website project to help a friend – despite having never used a CMS before. I immediately liked Joomla, and – after building a couple more websites – in 2008 quit my job to try my hand as a freelance web developer.
That chance encounter with Joomla set me on a new career path, and ultimately to the creation of this web agency – and we're still working with Joomla!
Jonathan / Agency Owner
Our thoughts on Joomla
We're fans of Joomla, but as an agency it's our role to provide impartial guidance on where each technology shines – and where it falls short. Here are our thoughts on Joomla.
Where Joomla shines
Great balance of structure & flexibility
Robust core multilingual support
Flexible menu creation & management

Where Joomla falls short
Plugin support lags behind competitors
Ecommerce is a weak point, alternatives like WooCommerce are way out ahead
Editor UX could be more intuitive
Recent Joomla topics
Initial issues with Joomla 4 are resolved
Release of Joomla 5 in October 2023
End of support for Joomla 3 in August 2023 (very significant for websites still running 3.x)
The future of Joomla
The launch of Joomla 4 caused concern, but Joomla 5 is restoring confidence
Project request volume for new Joomla sites indicate continuing interest
The Joomla community appears stable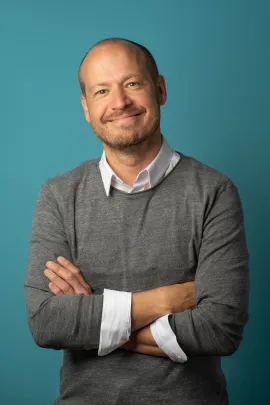 Jonathan Haydon
Agency Owner
(0161) 884 20 39
Let's talk about your Joomla project!
Fill out the form and we'll get back to you within one working day. You can also give me a call or send me an email.