Should I update or migrate my Joomla 3 website?
Choosing whether to update, migrate or rebuild your Joomla 3 site isn't an easy decision. We've helped many companies like yours decide on their next step: whether sticking with Joomla, moving to WordPress – or pursuing an individual solution.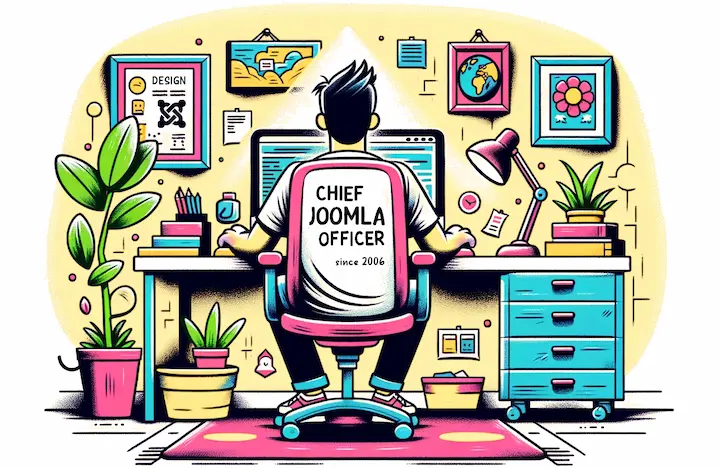 What's next for your Joomla 3 website?
Although Joomla 4 was released in 2021 (and Joomla 5 in October 2023), many businesses are still running their websites on Joomla 3. With the end of official support for Joomla 3 in August 2023 – it's time to make a decision.
Since 2021 we've helped almost 100 companies decide in line with their budget and needs. About 50% migrated to Joomla 4, while 45% were rebuilt in Joomla or WordPress. In the other cases we found individual solutions.
As an experienced Joomla agency we can help you understand your options and make the right decision.
Recent Joomla 4 Projects
The Challenge Metaphacts approached us in 2021 with the task of redesigning and rebuilding their website. Their previous site had been built with Joomla, and it was their wish to stick with Joomla as their CMS. For their business, the website plays a crucial role, both in acquisition, by providing product information and a process for users to register for a trial version of their software, and in building and maintaining a relationship with existing customers, via their "Resource Hub". As regards the design of the new website, the client had a clear vision: The design should be modern, fresh […]

HV Digital's remarkable project involved migrating a 25-year-old paving website to Joomla, preserving SEO rankings, and implementing Matomo analytics. They overcame content challenges with Python and JavaScript, created a custom design, and satisfied a passionate client. The SEO-focused approach led to improved rankings and ad revenue. Tony McCormack, the website owner, praised HV Digital's competence and professionalism in managing this complex transformation.
Who are we?
Based in Manchester, we build and maintain websites and apps with a wide range of technologies. Our history with Joomla goes back a long way – we've been working with Joomla since 2006. With a team of 25, HV Digital has over two decades of digital experience.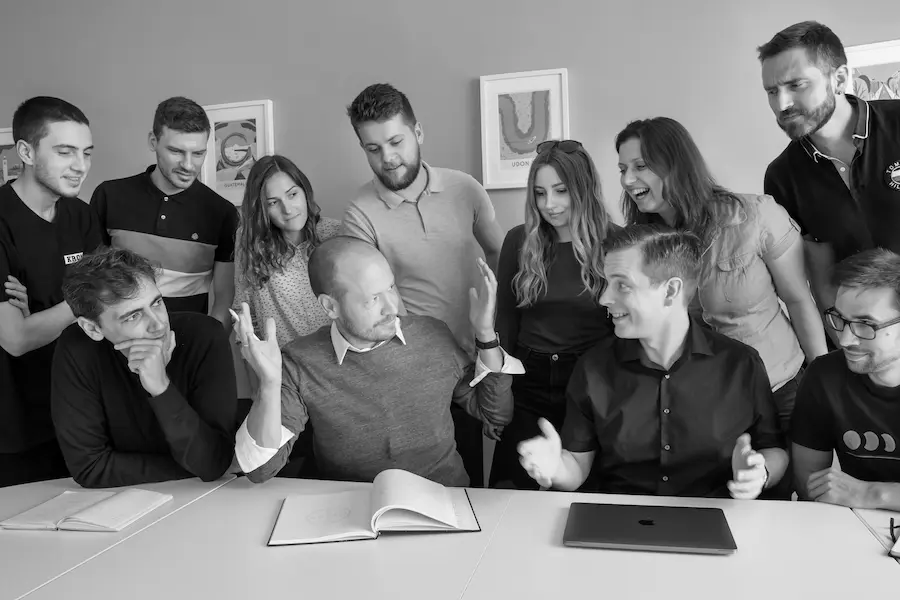 Our Update & Migration Services
Free website review, proposal & quote
We ask about your Joomla website and the role it plays for your business. After a detailed review of the website we provide a quote & proposal.
Migration from 3 to Joomla 4/5
An in-place CMS migration following recommended update processes and best practices. We identify and resolve issues as they occur.
Website rebuild with Joomla 4/5
Starting from scratch with a clean CMS install, with some portions of the existing code copied over to the new site and reused. A fresh start.
Website rebuild with a different CMS
Since all of these options involve significant expense, this is a good moment to revisit your choice of CMS and consider all of your options.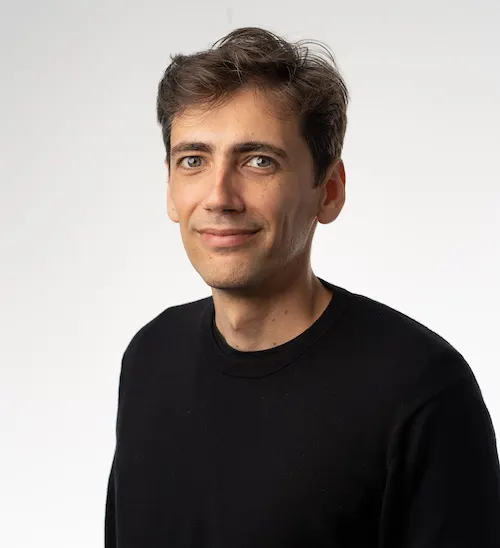 My thoughts on Joomla 4 (and 5)
My first impression of Joomla 4 were mixed: the migration was complicated, there were extension compatibility issues and a lack of documentation. Our recommendation for many clients was to wait.
In the meantime Joomla 4 has matured and issues have been resolved. I'm regaining confidence, both in Joomla 4, and in the future of Joomla on the whole.
My experience with Joomla 5 has also been positive: the update is quick and easy and the version includes some notable new features.
Dean / Agency Manager
Our step-by-step approach to Joomla 3 update requests:
1. Understanding your Joomla site
We'll perform a thorough and complimentary review of both the frontend and backend of your Joomla 3 website. This step includes a conversation with you to understand your website's history and your unique experiences in managing it.
2. Aligning with your business
Next we'll ask about the significance of your Joomla website for your business. Is it mission-critical or nice to have? Does the site drive your business or passively provide information? Additionally, we'll discuss your vision for its evolution in the coming years.
3. Proposal & detailed quote
Based on the insights from our analysis and discussions, we'll provide you with a proposal we believe best aligns with your needs. This will include a comprehensive quote, detailing the cost and timeline for the required development work.
4. Question & answer session
Finally we'll reach out to talk things over, answer your questions and explain the thinking behind our proposed strategy. We'll also be happy to provide detail about the quote and make any adjustments needed.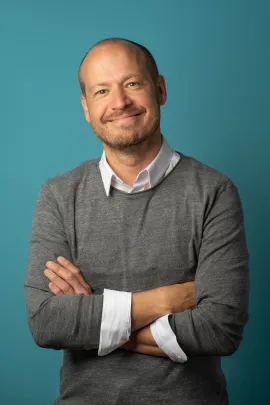 Jonathan Haydon
Agency Owner
(0161) 884 20 39
Let's talk about your Joomla 3 website
Fill out the form and we'll get back to you within one working day. You can also give me a call or send me an email.
Joomla 3 Update & Migration FAQ
This is a hard question to answer because the work involved varies widely from site to site. We've migrated simple websites to Joomla 4 that took less that a day of work, while a rough estimate for a site of medium complexity is about 3 days. To minimise uncertainty and risk, we review each site fully and provide a proposal for free. If you send us a request, you'll receive an exact price. If the costs exceed your budget, you can simply walk away.
Of all the sites we've migrated to Joomla 4, there were only 1 or 2 that didn't require any sort of developer intervention, and even in these cases it was necessary to create an copy of the website, perform the migration there and restore the website once the process was completed. We recommend you enlist professional support to avoid issues, downtime and loss of data.
This is difficult to predict, but based on our past experience it seems likely. Outdated software with known vulnerabilities are an easy target for hackers, and given that there are still more than a million Joomla 3.x websites online, this makes for a appealing target for malicious code.
It's difficult to predict the future of any CMS or software. Often the best indicator of the future of open source software like Joomla we find to be the strength of the underlying community. In the case of Joomla the community has remained stable over the past 2-3 years. We have also continued to receive regular requests for new Joomla websites, and the recent release of Joomla 5 we also consider a positive sign. .
Every CMS has pros and cons, and in many cases the choice of CMS comes down to personal preference. We are equally enthusiastic about both Joomla and WordPress, however for existing Joomla site owners we sometimes recommend a move to WordPress: for sites with an strong eCommerce focus we see WooCommerce as the best option and for content-heavy websites WordPress also has distinct advantages.