We've been a WordPress Agency for 100 years
Just kidding. Actually we've been working with WordPress since 2007. We're a web agency based in Manchester. With all that experience we're a great choice to build & maintain your WordPress site.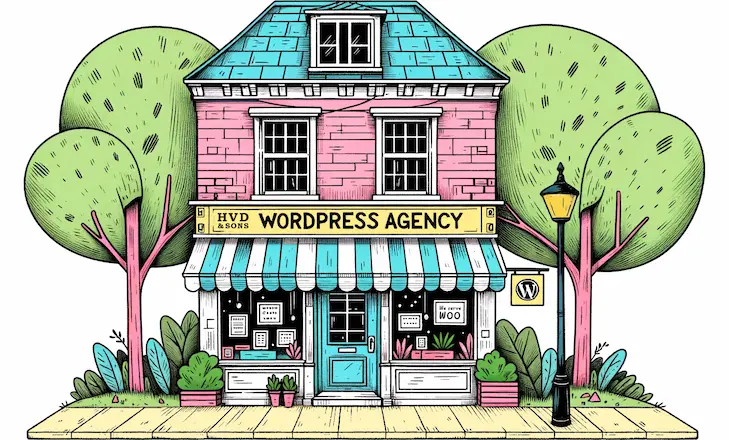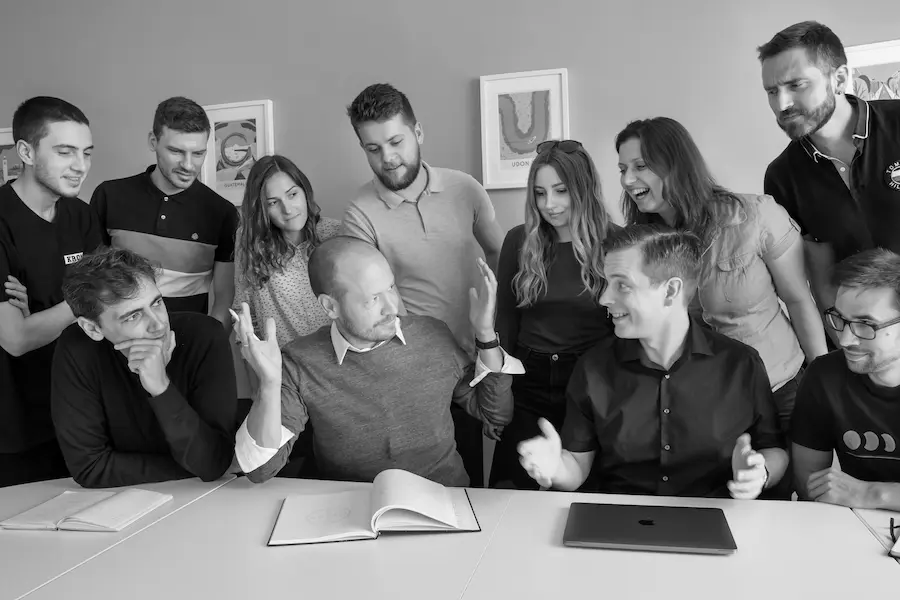 Who are we?
We're a UK-based agency that builds websites and web apps. Our team of 25 has two decades of experience and works with a variety of technologies.
Our history with WordPress goes back a long way – for our agency manager and many of our team it was their first CMS and we've been working with WordPress since 2007.
Our WordPress Development Services
Development for new & existing WP sites
We develop and maintain both new and existing WordPress websites and projects. We can help and provide guidance with any support or development tasks.
WooCommerce site & plugin development
Whether you're already running a WooCommerce website, are planning to launch one, or need a custom WooCommerce plugin developed – we can help.
WordPress support, maintenance & repair
We offer regular maintenance services incl. backups, performance checks and updates. We also recover & repair broken or hacked WordPress websites.
Other CMS & web technologies
We also work with Drupal, Joomla, Contao and many other CMS solutions and frameworks. We can help you choose a CMS and migrate your site to a new platform.
WordPress Reference Projects
In 2023, we revamped Building Radar's WordPress site, enhancing their references section and overall website effectiveness. Besides redesigning for business focus, we boosted site speed, improving Google PageSpeed Insights score and user engagement metrics.

Cansmith, a marketing agency, approached us in 2022 to develop a website for a new business venture, Nena Apartments – a stylish apartment rental service targeting a younger audience. Their requirement was a visually appealing, multilingual site website that mirrored the modern and unique interior design of the apartments. The design for the project was delivered by Cansmith, while our focus was on implementation. An additional challenge lay in a very tight budget and timeline, since the site was for a startup that was waiting for completion of the website before they could launch their business.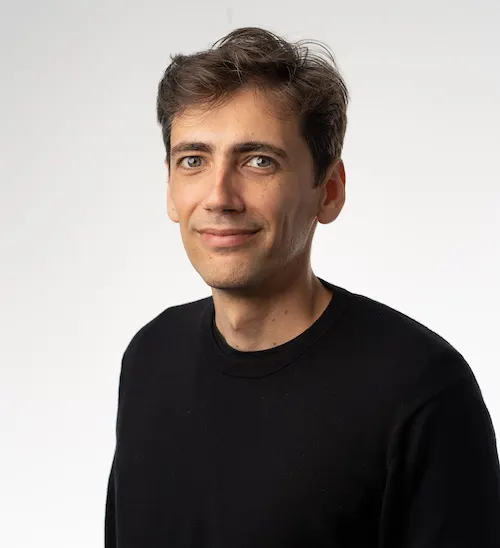 What does WordPress mean to me?
In 2013 – at the time I was still running a bookstore – I started playing around with WordPress in my free time and discovered a passion for CSS and web design. This led me from private projects to websites for smaller companies, and over the decade that followed I went from a complete beginner to a senior WordPress developer. Today I run a digital agency, so … definitely no regrets.
Along the way I've worked with lots of different CMS and frameworks, but your first CMS is like your first car – and I still enjoy taking WordPress out for a spin when I get the chance to get involved in project work and do some developing.
Dean / Agency Manager
Our thoughts on WordPress
We love working with WordPress, but it's our job as an agency to provide impartial guidance on where each technology shines – and where it falls short. Here are our thoughts on WordPress.
Where WordPress shines
The huge number of available plugins make it possible to achieve a lot in a short time.
Thanks to WooCommerce, WordPress is a serious contender for ecommerce projects.
The Gutenberg editor is fast and intuitive.
Incredibly strong community support.
Where WordPress falls short
An over-reliance on plugins can lead to speed, compatibility & security issues.
Very complex sites are better served with a more structured CMS.
The most popular CMS makes WordPress the most popular target for hacking.
Recent WordPress topics
The next phase of Gutenberg, which is set to focus on workflows and collaboration, sounds like an exciting step forwards.
October 2023 saw the 3rd major release for the year with WordPress 6.4.
The future of WordPress
WordPress has seen constant growth for 15 years, and this trend has shown no signs of slowing down.
As a CMS it will remain a safe choice in terms of developer and community support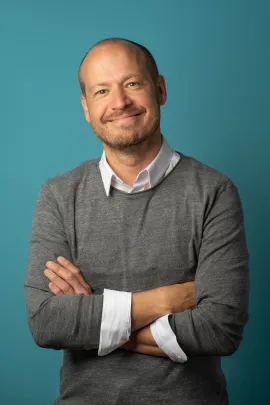 Jonathan Haydon
Agency Owner
(0161) 884 20 39
Let's talk about your WordPress project!
Fill out the form and we'll get back to you within one working day. You can also give me a call or send me an email.